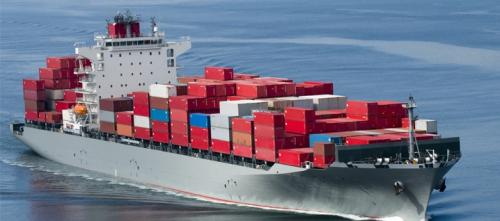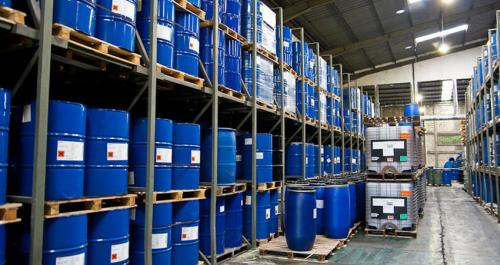 Sustainability
We at WESP, embraces Sustainable Development as a core strategic guideline because it balances economic growth, environmental protection and social responsibility.As an integral component of our decision-making process, Sustainable Development:drives innovations in chemistry that improve the quality of lifepresents market opportunities for eco-efficient products and practices that result in long-term profitable performancepromotes the utilization of natural resources in a way that meets the needs of the present while ensuring that the needs of future generations are met.Responsible Care Policy Statement. At WESP we value the health, safety and security of our employees, customers, suppliers and neighbors, and the protection of the environment. Responsible Care is integral to how we conduct our business and operate our facilities; it provides the framework for goals, objectives, standards and measurements that meet or surpass regulatory requirements, create industry best practices, and develop solutions for long-term sustainability. We work with customers and suppliers to ensure our products are handled safely, and champion Responsible Care principles across the business value chain. We maintain an open dialogue with stakeholders to address their concerns, inform them of our progress, and assure them of our continued dedication. Here at WESP, every employee has an important role in fulfilling our commitment to Responsible Care and continually improving our performance.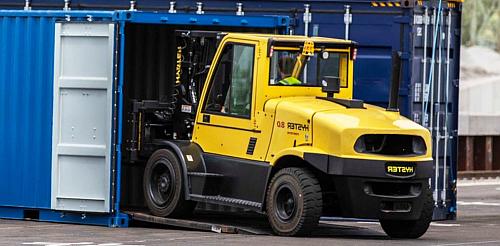 Chemical Distributor
We offer a personalized service that is not possible with the largest manufacturers in the country. With most distributions, you are just a number. As a WESP customer, you are part of our family. We have a unique opportunity to meet the needs of your business. It all starts with unparalleled communication with our customers. It is the convenience of communicating with your representative from start to finish. This is our understanding of your business. Your goals, deadlines and production schedules will become our own.