ORTHOXYLOL – Store in tightly closed plastic or steel containers, in a dry, well-ventilated area, away from heat, ignition and direct sunlight. Mixed storage prohibited: do not store near strong oxidizing agents, strong alkalis, strong acids and nitrates, causing fire or flashes.Contact with skin, eyes, inhalation of steam, smoke should be avoided.Recommended storage temperature: 5°C to 25°C
CHARACTERISTICS
| Quality Data | Standarts |
| --- | --- |
| Form | clear colorless liquid |
| The content of the main substance, mol.% no less | 99,2 |
| Density at 200C, g / cm3,within | 0,878-0,880 |
| Distillation temperature limits from 5% to 95%, 0 С, not more than | 0,4 |
| Crystallization temperature 0С, no less | Minus 25.5 |
| Bromine number, g bromine per 100 ml orthoxylene, not more than | 0,018 |
| The content of sulfonated substances,% volum., not more than | – |
APPLICATION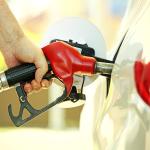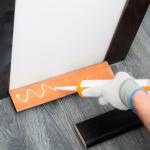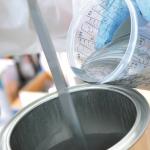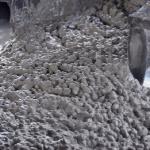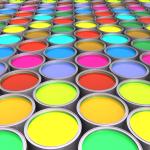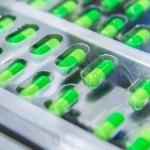 Orthoxylol is an effective solvent that you can buy in bulk and in small batches from our company. It looks like a colorless liquid with a characteristic odor. It belongs to the number of the most popular solvents along with white spirit and solvent.
Application options for orthoxylene
Dilution of epoxy, polyurethane, acrylic and other paints and varnishes before application. It dissolves well polymers, rubber glue, resins;
Degreasing of metal surfaces;
Use as an additive to fuel in order to obtain high-octane compositions;
Production of linoleum, plastic compound for the manufacture of shoes, cables;
Cleaning equipment from contamination.
Advantages of Orthoxylol
High efficiency – it is used not only as an independent substance, but also as part of other solvents;
Good solubility in water and other liquids;
Fast evaporation, odorless;
Application comfort – does not leave greasy stains after use.
Security measures
Orthoxylol is a toxic, moderately hazardous substance (third class of hazard for humans), therefore, to work with it, you must observe the following precautions:
When using the reagent, gloves and a respirator must be worn;
When working inside buildings, a ventilation system is required to ventilate the room;
In order to protect against fire, it is necessary to use the composition away from heating devices and open sources of fire.
Transport and storage
Transportation is carried out in sealed containers;
The substance should be stored in a closed container in rooms without ultraviolet access;
Shelf life – 1.5 years from the date of manufacture.