MONOETHYLENE GLYCOL – Ethylene glycol (1,2-dihydrooxyethane, 1,2-dioxyethane, ethanediol-1,2), HO — CH2 — CH2 — OH is an oxygen-containing organic compound, dihydric alcohol, one of the representatives of polyols (polyhydric alcohols). In purified form, it is a clear, colorless liquid of slightly oily consistency. It is odorless and has a sweetish taste.
Non-corrosive towards aluminum and stainless steels. The substance is toxic, explosive and flammable. Accidental ingestion of Tylene glycol into the human body in high concentrations can lead to poisoning of vital organs and systems.
PARAMETERS
| Quality indicators | Requirements |
| --- | --- |
| Appearance | Colorless transparent liquid |
| Ethylene glycol | ≥ 99,8 |
| Density (at 20 °C) | 1,1128-1,1138 |
| Colour (Pt-Co | ≤ 5 |
| Initial boiling point °C | ≥196 |
| Final boiling point °C | ≤199 |
| Water (weight,%) | ≤0,1 |
| Acidity (acetic acid, weight,%) | ≤0,001 |
| Iron (weight,%) | ≤0,00001 |
| Ash content (weight,%) | ≤0,001 |
| Diethylene glycol (weight,%) | ≤0,1 |
| Aldehyde content (formaldehyde, weight,%) | ≤0,0008 |
| UV transmittance,% (200 Nm ≥) | ≥75 |
| UV transmittance,% (275 Nm ≥) | ≥92 |
| UV transmittance,% (350 Nm ≥) | ≥99 |
APPLICATION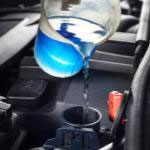 Antifreeze and brake fluids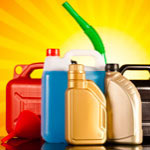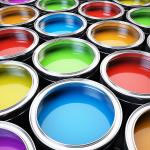 Paint and varnish industry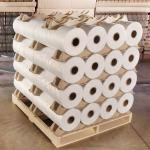 Cellophane, polyurethane production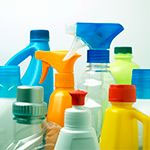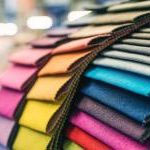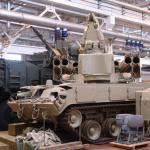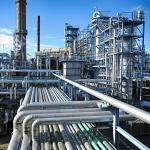 We offer to order monoethylene glycol in bulk in lots of 200 kg, we can buy almost any chemical raw material of high quality and at low prices.
Applications of monoethylene glycol
The products are used:
In heating and air conditioning systems – in the form of a heat carrier
In mechanical engineering – for antifreeze, brake fluids
In the textile industry – for dissolving dye components;
In the electrical field – for systems with liquid cooling technology in the production of capacitors
In the chemical field – for the production of polymer raw materials.
Monoethylene glycol is also used by manufacturers to obtain plastic packaging, shoe products, glass detergents, medicines and other products.
Storage and transportation
The liquid is stored in aluminum or galvanized steel containers in a cool room with low humidity. For transportation, road or rail transport is used. Delivery is carried out in dedicated tanks. Storage on pallets for transportation is possible.
Important note – there may be confusion when buying: how does ethylene glycol differ from monoethylene glycol? In fact, it is the same substance, so it will be correct to call it both options. Monoethylene glycol formula: HO — CH2 — CH2 — OH. Other names are glycol, ethanediol-1,2, or simply MEG. But diethylene glycol is a different substance.
Safety measures
Due to the toxicity of raw materials, it should be stored only in sealed containers made of corrosion-resistant materials. During storage and transportation, it is necessary to exclude exposure to sunlight and heating devices (raw materials may ignite).